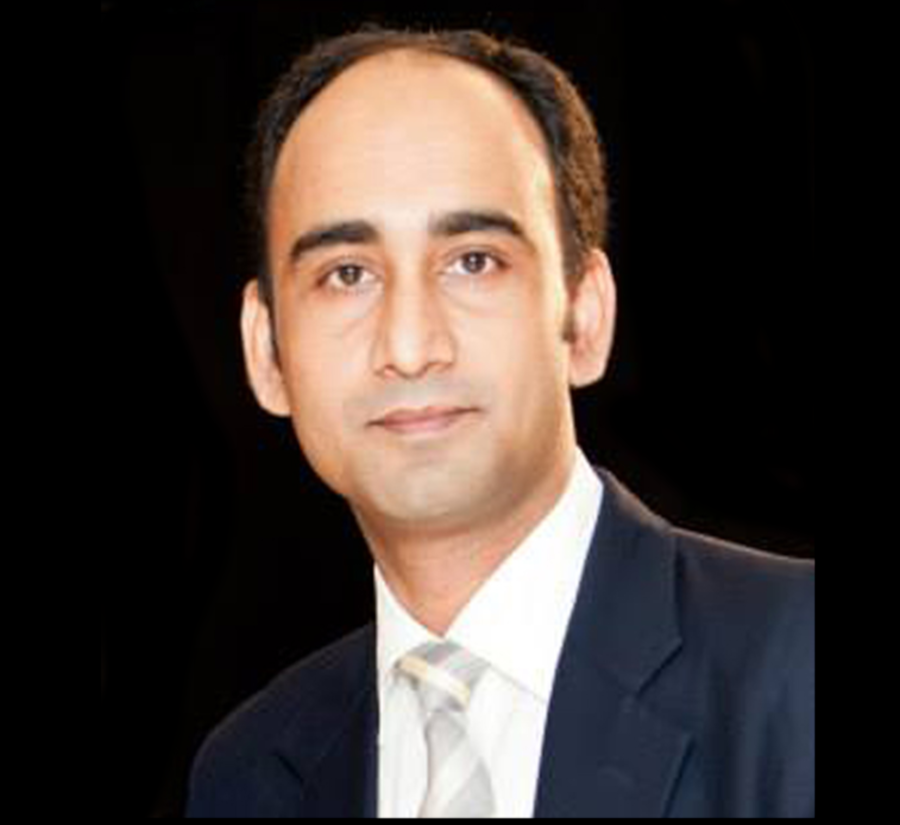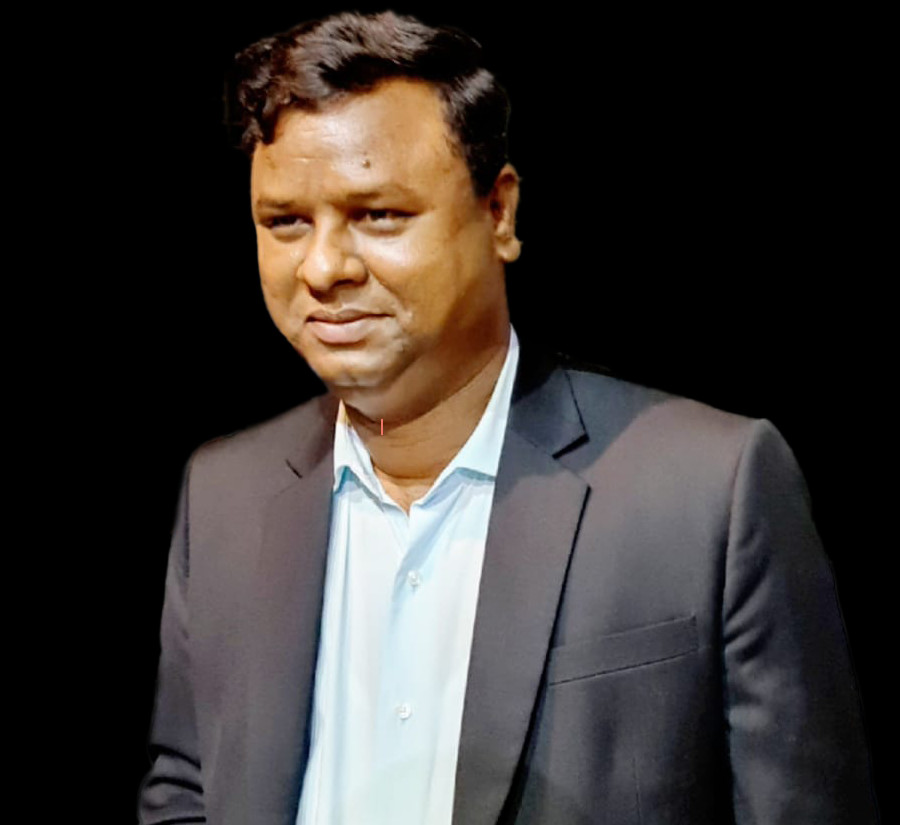 Md. Shahidur Rahman
Head of HR & Admin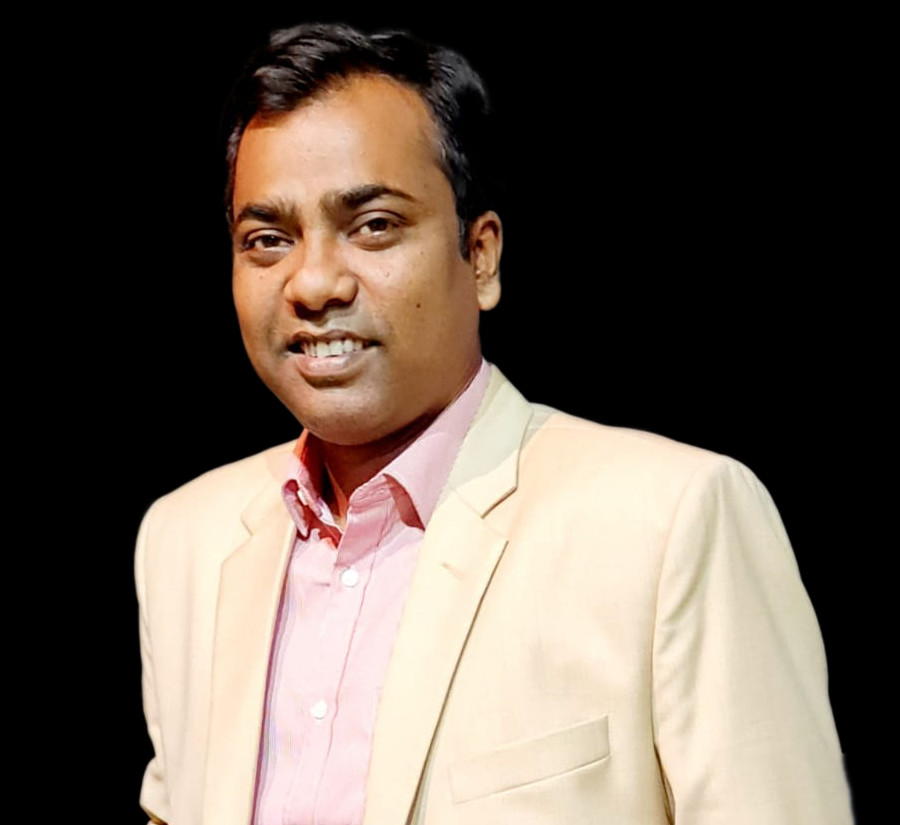 Shawon Mahmud
Head of Finance & Accounts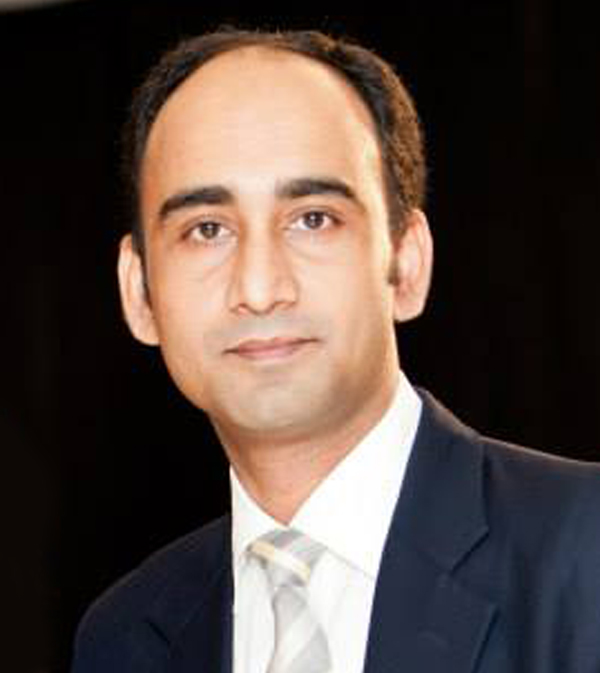 Mr. MKA Shahinoor Rahman , Chief Executive Officer (CEO) of Sirajganj Economic Zone Ltd. (SEZL), has an illustrious track record of leading different renowned companies in prominent roles. Prior to joining SEZL, he was the Chief Operating Officer (COO) for GM Holdings Limited (associated with Deshbondhu Group), where he played a major part in the company's growth and operational success. Before that, he contributed significantly to the advancement of Hamid Group, Concord Group of Companies, Navana Real Estate and Bay Developments Ltd. He has completed his MBA in International Marketing from Victoria University of Australia and also a valued member of Rotary Club of Gulshan Avenue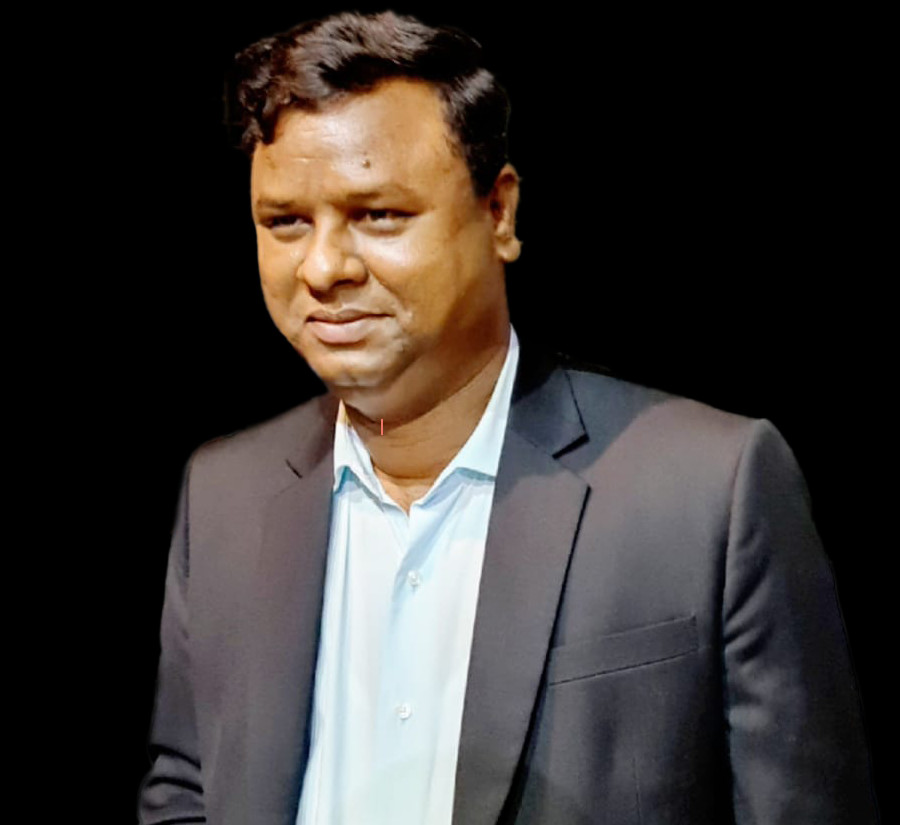 Md. Shahidur Rahman is the Head of Human Resources Management and Administration of the leading Private Economic Zone of the country with 21 years of diversified experience in field of HRM, Administration & Procurement of which 15 years in the senior management position. He completed BBA and MBA from IBA, Jahangirnagar University (JU), M.Phil. (first Part) from department of Geography and Environment -JU, Post Graduate Diploma on Personnel Manage-ment from BIM and Disaster Management and Vulnerability Studies from IVMDS – DU.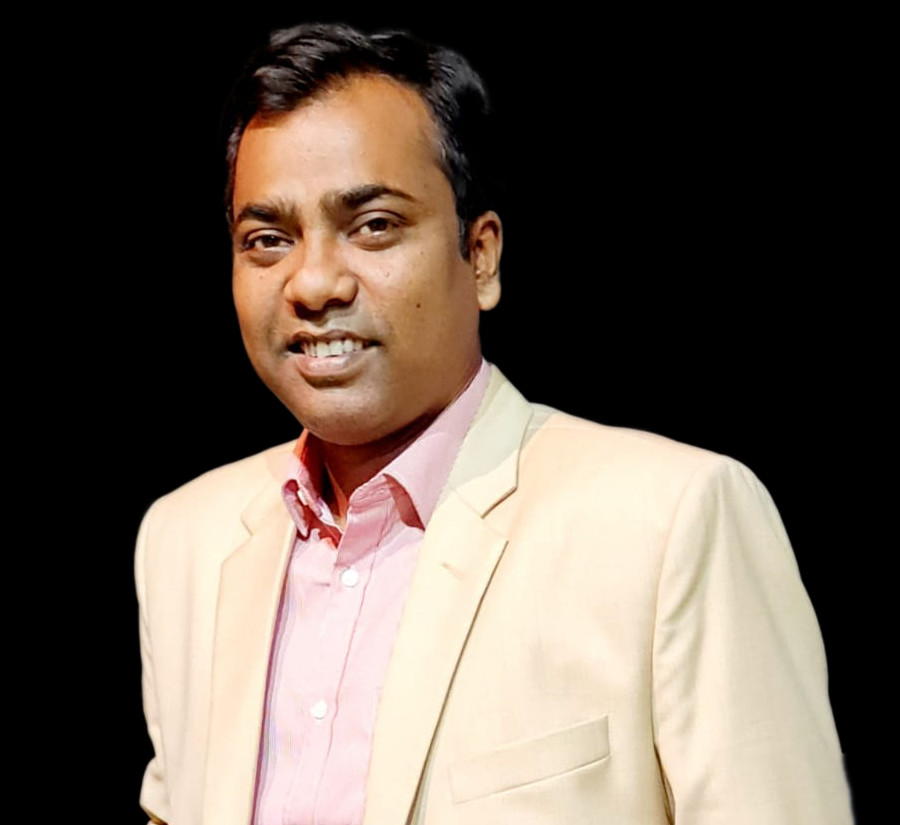 Shawon Mahmud is rendering professional services as Head of Finance and Accounts (CFO) at Sirajganj Economic Zone Ltd (SEZL) – the largest private economic zone in the country. He has 19 years of consolidated experience in diversified industries and conglomerates that include Jute, particle board, paint, pharmaceuticals, FMCG, Electronics etc. He is also qualified as a Cost & Management Accountant (CMA) from the Institute of Cost & Management Accountants of Bangladesh (ICMAB) in 2007.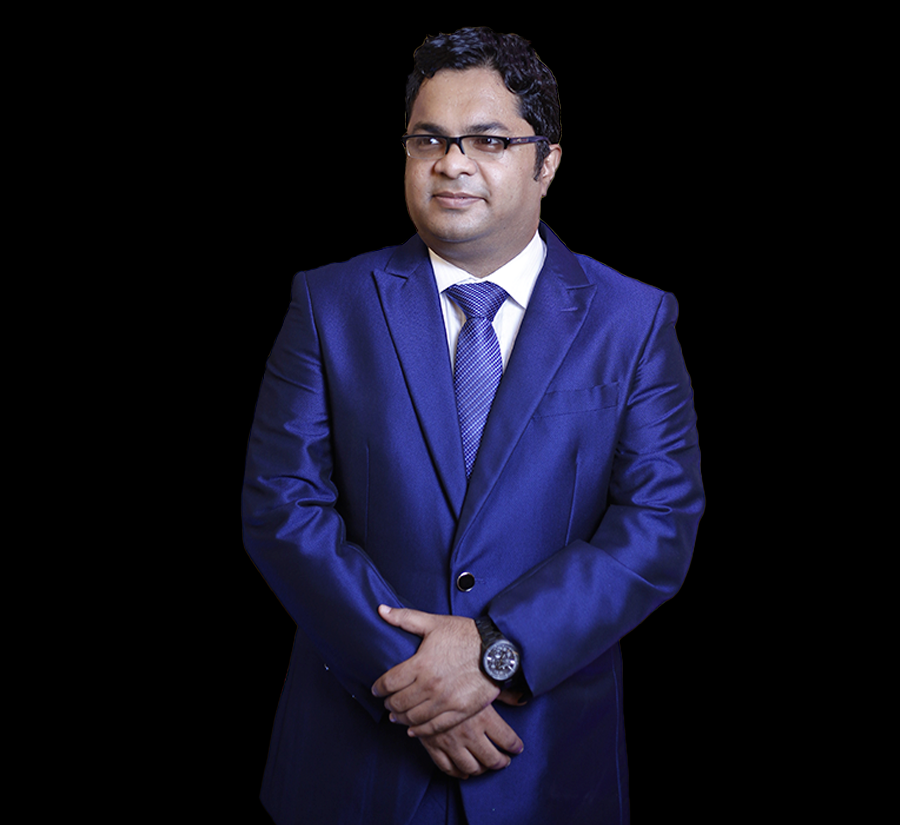 Muhtasim Omar Ali
Manager, Marketing & Sales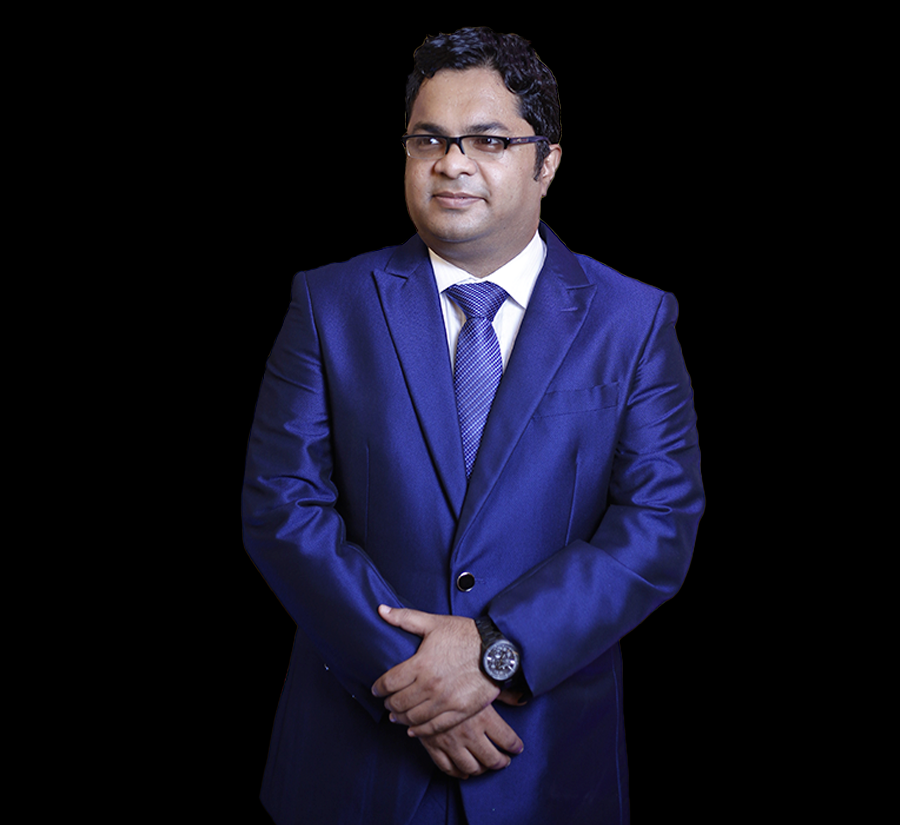 Muhtasim Omar Ali From Customer Service, Business Development to Sales & Marketing, Muhtasim Omar Ali has 11 years of versatile experience of adding value to different companies in different capacities. He started his career at grameenphone ltd. and after completing MBA from IBA-DU, he earned specialized experience by performing at leading real estate companies of Bangladesh in leadership roles.