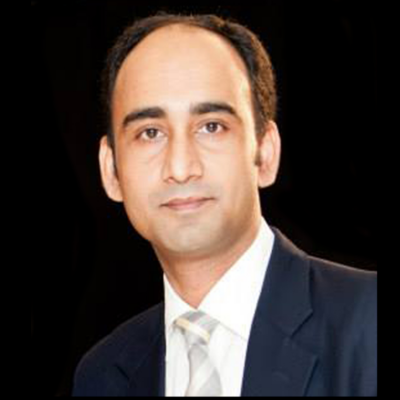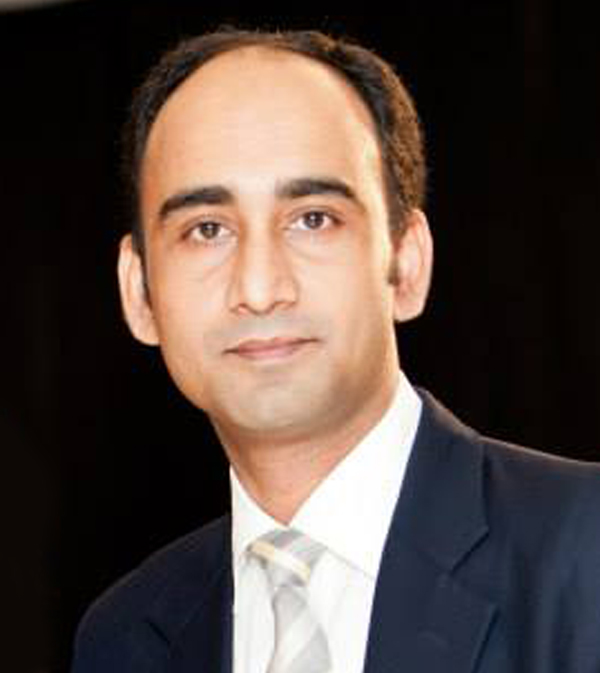 Mr. MKA Shahinoor Rahman , Chief Executive Officer (CEO) of Sirajganj Economic Zone Ltd. (SEZL), has an illustrious track record of leading different renowned companies in prominent roles. Prior to joining SEZL, he was the Chief Operating Officer (COO) for GM Holdings Limited (associated with Deshbondhu Group), where he played a major part in the company's growth and operational success. Before that, he contributed significantly to the advancement of Hamid Group, Concord Group of Companies, Navana Real Estate and Bay Developments Ltd. He has completed his MBA in International Marketing from Victoria University of Australia and also a valued member of Rotary Club of Gulshan Avenue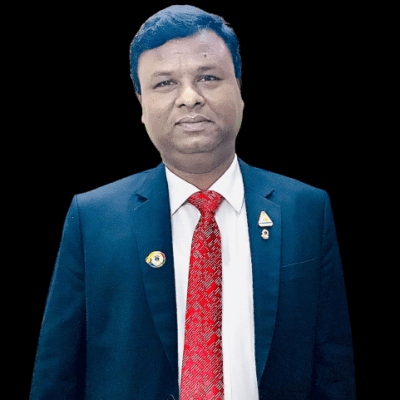 Md. Shahidur Rahman
Head of HR & Admin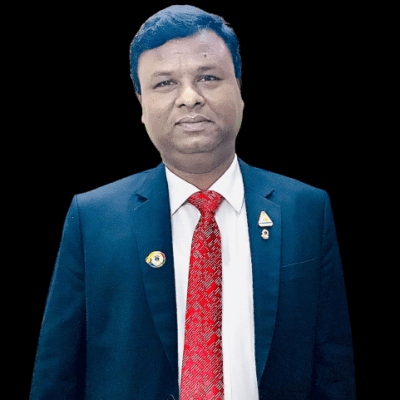 Md. Shahidur Rahman is the Head of Human Resources Management and Administration of the leading Private Economic Zone of the country with 21 years of diversified experience in field of HRM, Administration & Procurement of which 15 years in the senior management position. He completed BBA and MBA from IBA, Jahangirnagar University (JU), M.Phil. (first Part) from department of Geography and Environment -JU, Post Graduate Diploma on Personnel Manage-ment from BIM and Disaster Management and Vulnerability Studies from IVMDS – DU.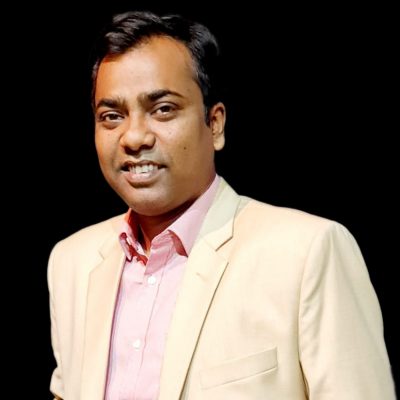 Shawon Mahmud
Head of Finance & Accounts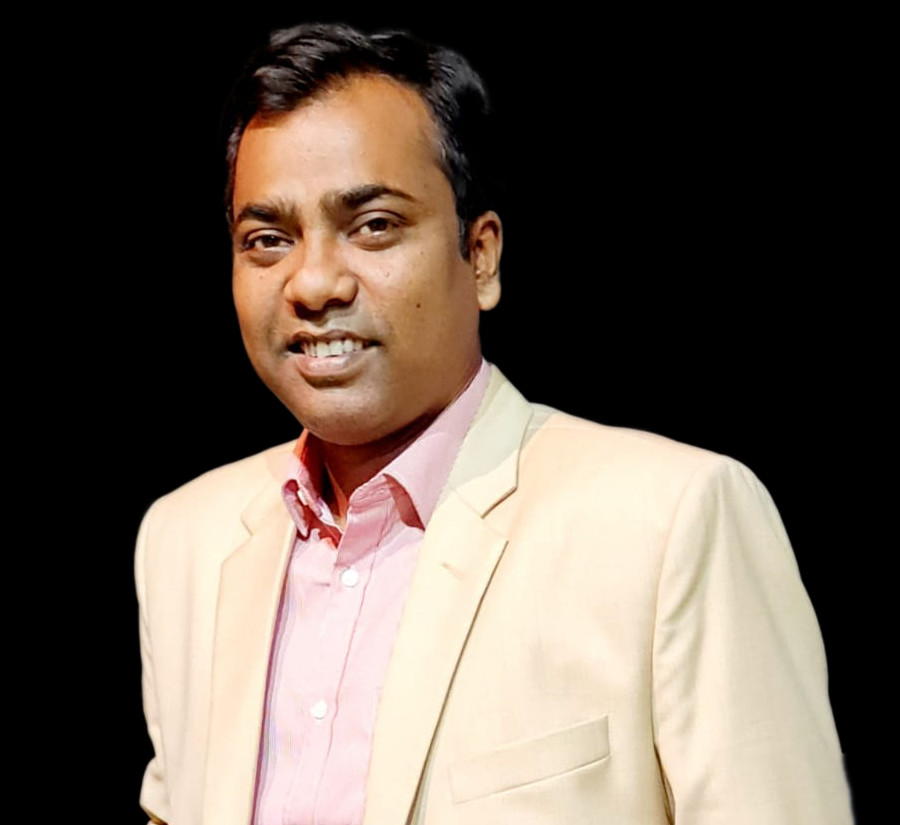 Shawon Mahmud is rendering professional services as Head of Finance and Accounts (CFO) at Sirajganj Economic Zone Ltd (SEZL) – the largest private economic zone in the country. He has 19 years of consolidated experience in diversified industries and conglomerates that include Jute, particle board, paint, pharmaceuticals, FMCG, Electronics etc. He is also qualified as a Cost & Management Accountant (CMA) from the Institute of Cost & Management Accountants of Bangladesh (ICMAB) in 2007.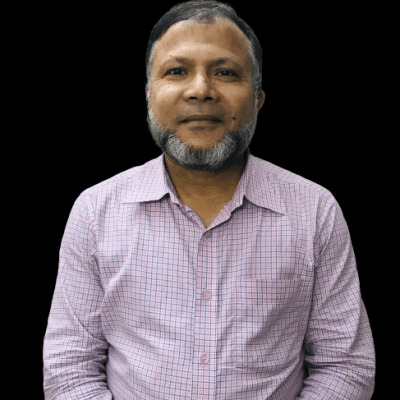 Shafiq Mahmud
Deputy General Manager- Operations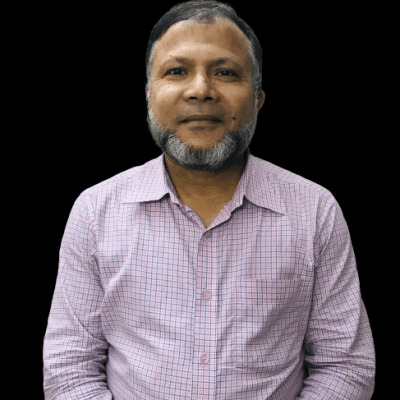 Engr. Shafiq Mahmud is the Deputy General Manager in Sirajganj Economic Zone Ltd. who graduated from Bangladesh university of Engineering & Technology ( BUET ) in 1998 from Civil Engineering Department. He has more than 23 years of experience in Project planning, Designing & Management. He has successfully completed numerous projects in the country and overseas (Bahrain), Durrat-Al-Bahrain was the most prestigious project among them. He started his career with Bangladesh Export Processing Zone authority (BEPZA) under the project- Ishwardi Export Processing Zone (IEPZ). He has served the overall lifecycle of the project. He has contributed his experience , knowledge & expertise at LEED Certified project (Hera Sweater Ltd – green project) of NASSA Group & most sophisticated project (Mobile, TV, Refrigerator) of Fair Group (Local partner of SAMSUNG , South Korea) in the country. Furthermore, he has served in different renowned real estate companies such as Mission Group. He is also experienced in construction of hospital & medical college buildings (Dhaka National Medical College & Hospital).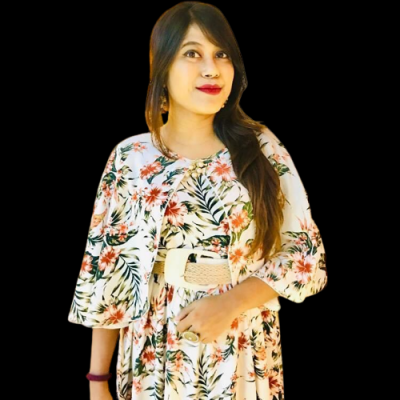 Nahian Ahmed Shah (Nayna)
Assistant Manager - Marketing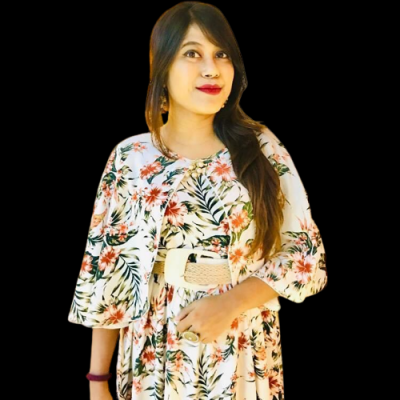 Nahian Ahmed Shah (Nayna) is the Assistant Manager in Sirajganj Economic Zone Ltd. who is a business strategist and tech enthusiast with sound planning and understanding of organizational development and long-term economic growth. She is responsible for the market research and business development along with sales policy making in SEZL. She has experiences in conducting projects and making collaborations with the UKAid, International Rescue Committee, Unilever, RIC etc. and had led the lifecycle of UNICEF Innovation funded- Telemesh project. She has graduated in Economics from BRAC University and has a post-graduation in Development Studies from the same.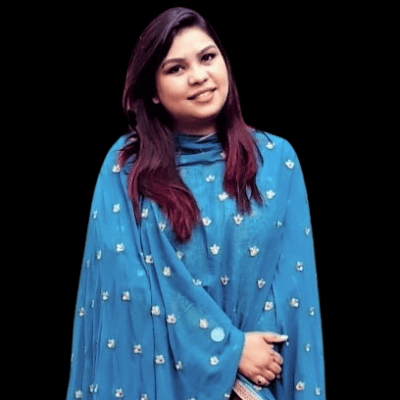 Papia Akhter (Happy)
Assistant Manager - Marketing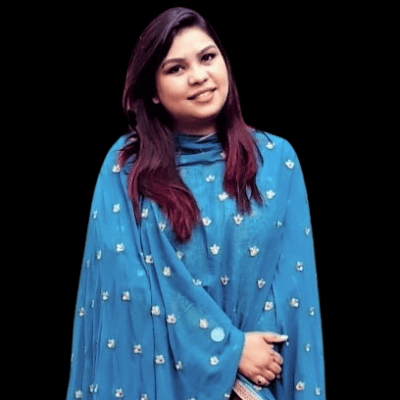 Papia Akhter (Happy) is the Assistant Manager in Sirajganj Economic Zone Ltd. who has multi category development expertise with experience in Sales & Customer Relationship with strong track of driving growth, developing communication with consumers. She has areas of expertise in product knowledge, customer relationship, corporate communications and new product launch & sales. She has graduated in Economics from Govt. Titumir College (under Dhaka University) and post-graduation from the same.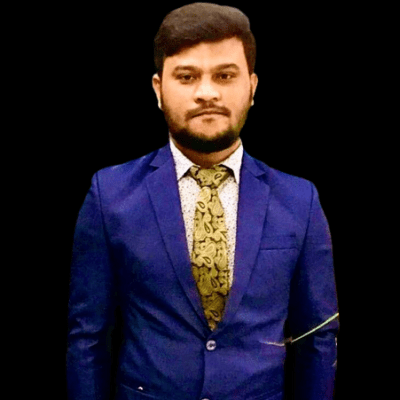 Md. Tariqul Islam (Alvir)
Assistant Manager - Accounts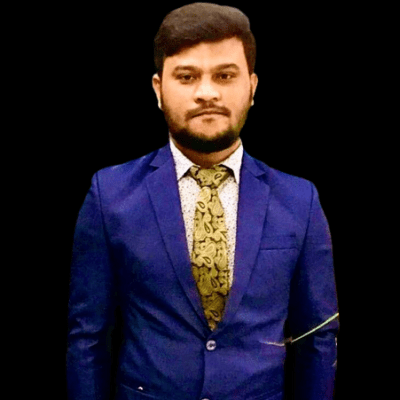 Alvir Tarik is the Assistant Manager in Sirajganj Economic Zone Ltd. who is an energetic account assistant with 7 years of experience in accounting and financial administration. He has graduated from National University in the Department of Accounting. He is skilled in data processing, documentation, and VAT-TAX analysis. He helps to increase work efficiency by implementing new documentation workflow systems. He is an MS Excel proficient, seeking to leverage great organizational and analytical skills at overall accounts of the platform.